Pays CASH $$$ for all JUNK Vehicles
(604)636-2134
VANCOUVER SCRAP VEHICLE RECYCLING & REMOVAL
CALL US BEFORE YOU SELL!!!
MIN $50 FOR ALL FULL SIZE COMPLETE VEHICLES.

 RECYCLE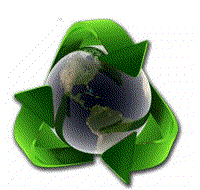 VANCOUVER SCRAP VEHICLE
RECYCLING & TOWING
(604)636-2134
TOP CASH FOR ALL VEHICLES…
CALL TODAY FOR FAST SERVICE
REMOVING OLD CARS, TRUCKS & VANS
CASH MONEY FOR ALL COMPLETE VEHICLES FREE JUNK CAR PICK UP
SERVICING ALL VANCOUVER REGION
SAME DAY SERVICE
SOMETIMES WITHIN AN HOUR
100% ENVIRONMENTALLY
FRIENDLY PRACTICES


PHONE 24hrs
604-636-2134
WE PAY CASH
FOR SCRAP VEHICLES
We even enjoy buying collector cars, trucks, 4×4's, hot rods,
military vehicles, choppers…
Do you need cash? We can supply current market value on any motor vehicle, motor bike, plane, train, helicopter, boat, ship, heavy industrial equipment you may have lying around as a nuisance on your property. We remove neglected Vehicles; Scrap Junk Trucks; Crush old School Buses; Buy nice cars. Removing Derelict farm implements are our specialty.
IF IT HAS WHEELS & AN ENGINE?
WE WANT YOUR RIDE!
604-636-2134
Our Service Vehicles Are Highly Equipped, As Well The People Driving Those Specialty Machines Are Professionally Trained For The Most Severe Driving Conditions.
So give us a call!
Then sit back and watch as well turn your junk into cash, right before your eyes!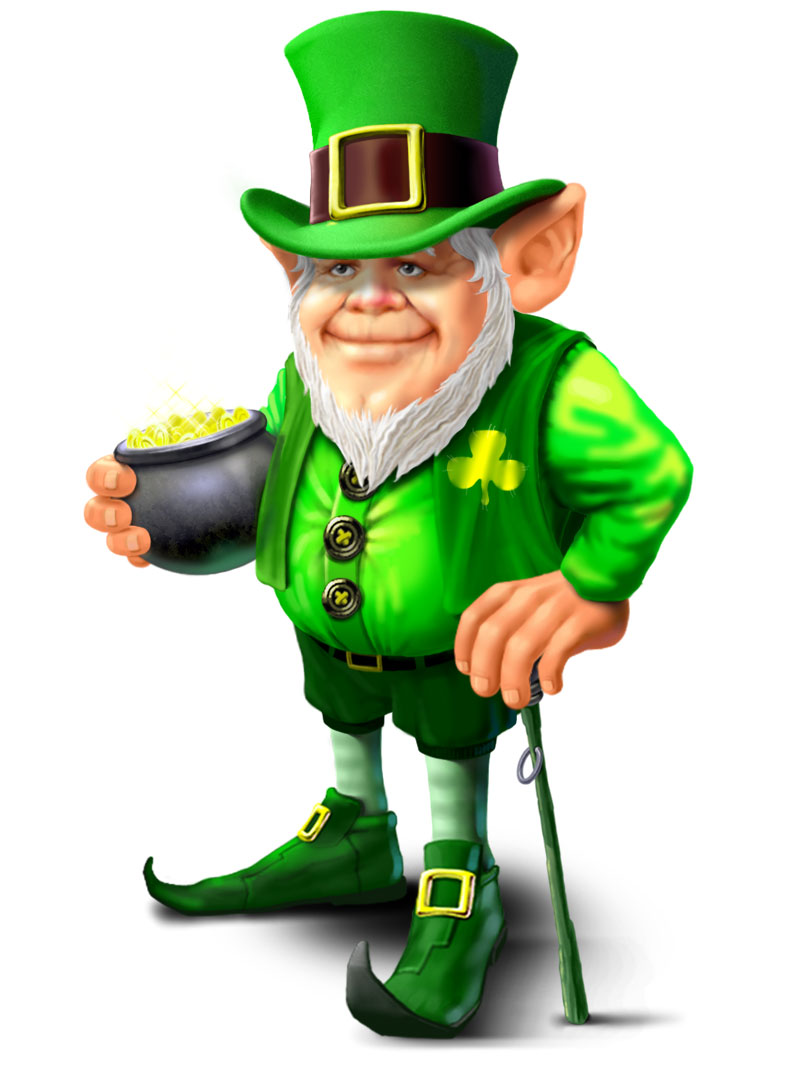 PHONE 24hrs
(604)636-2134