FREE SCRAP CAR, TRUCK & VAN DISPOSAL
CAR REMOVAL & RECYCLING SERVICE
WE TOW AWAY YOUR OLD TRUCK AND BRING YOU CASH
Scrap MOTORHOME, TRAILER, RV & BUS Removal
THERE IS A CHARGE TO REMOVE/SCRAP MOTORHOMES, RV'S, TRAVEL TRAILERS AND TENT TRAILER, AS THEY ARE GARBAGE, NOT SCRAP VEHICLES. TOTALLY DIFFERENT CATEGORY OF SCRAP WASTE, COSTS TO DISPOSE OF, YOU HAVE TO PAY, BUT WE DO RECYCLE THEM TOO.
(604)636-2134
we pay cash for scrap vehicles
we even enjoy buying collector cars, trucks, 4×4's, hot rods, bike, choppers
SURREY SCRAP CAR RECYCLING & TOWING
(604)636-2134
do you need cash? we can supply current market value of any motor vehicle, motor bike, plane, train, helicopter, boat, ship, heavy equipment you may have lying around as a NUISANCE on your property.
we remove neglected vehicles; scrap junk trucks; crush old school buses; buy nice cars; derelict farm implements are our specialty.
IF IT HAS WHEELS & A ENGINE? WE WANT YOUR RIDE!
Our Service Vehicles Are Highly Equipped, As Well The People Driving Those Specialty Machines Are Professionally Trained For The Most Severe Driving Conditions.
so give us a call! then sit back and watch as well turn your junk into cash, right before your eyes!
(604)636-2134
WE PICK UP JUNK VEHICLES FROM CHILLIWACK TO WHISTLER & ANYWHERE IN BETWEEN
ALSO WE COVER THE FOLLOWING AREAS;
YVR
YXX
GVRD
FV
NO. 1 HWY
GOLDEN EARS BRIDGE
COAST MERIDIAN BRIDGE
FRASER RIVER
BOUNDARY BAY AIRPORT
ROBERTS BANK
VANCOUVER
SURREY
WHITE ROCK
NORTH OF 49TH PARALLEL
WHISTLER SKI RESORT
INDIAN ARM
BURRARD INLET
HORSESHOE BAY FERRIES
VANCOUVER – VICTORIA (TSAWWASSEN – SWARTZ BAY) FERRIES
BC FERRIES
PORT OF VANCOUVER
DELTA PORT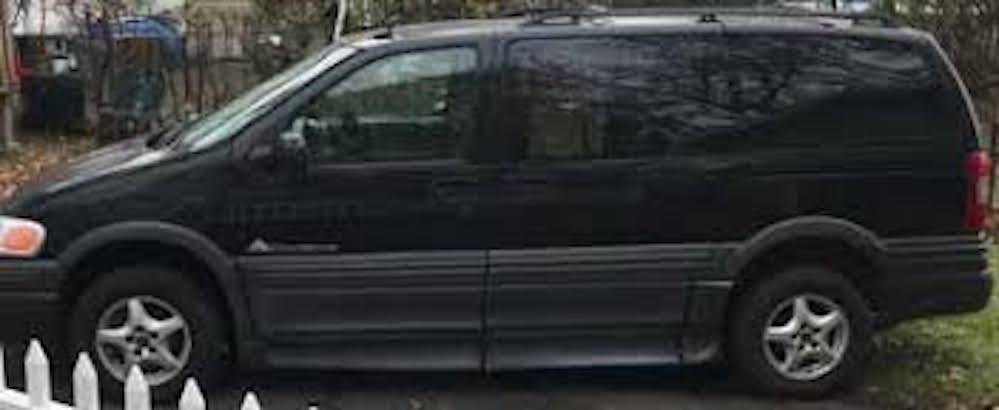 2023 SURREY SCRAP VEHICLE RECYCLING & TOWING All Rights Reserved