FREE SCRAP CAR, TRUCK & VAN DISPOSAL
CAR REMOVAL & RECYCLING SERVICE
WE TOW AWAY YOUR OLD TRUCK AND BRING YOU CASH
we pay cash for scrap vehicles
we even enjoy buying collector cars, trucks, 4×4's, hot rods, bike, choppers
SURREY SCRAP CAR RECYCLING & TOWING
604-636-2134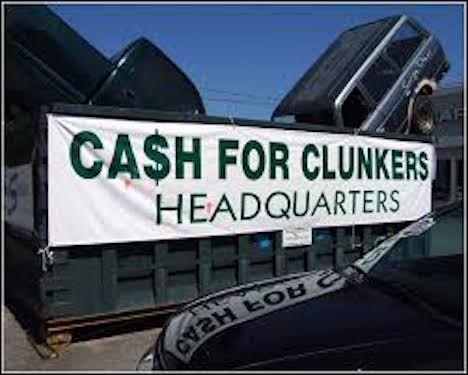 Get up to $500 cash for your unwanted vehicles! Whether it's a car, truck, van, motorbike, plane, train, helicopter, boat, ship, or heavy equipment – we'll pay you the current market value. Say goodbye to those nuisances on your property and let us handle the removal. We specialize in removing neglected vehicles, scrapping junk trucks, crushing old school buses, and even buying nice cars. No matter what it is – if it has wheels and an engine, we want it!
When it comes to our service vehicles, we take great pride in equipping them with state-of-the-art tools and equipment. This allows us to offer nothing but the best when it comes to handling any driving conditions that may come our way. Our drivers are not only highly skilled, but they also undergo professional training to ensure that they are fully equipped to handle any situation that may arise during their time on the road.
If you have unwanted items or junk lying around, we are here to help. With just a simple phone call to 604-636-2134, you can experience firsthand how our efficient team can transform your unwanted items into cash. Our seamless process ensures a hassle-free experience for our customers, making the entire process smooth and convenient. So why wait? Give us a call today and witness the transformation of your unwanted junk right before your very eyes! We offer pick-up services from Chilliwack to Whistler and anywhere in between. Don't miss out on this opportunity to declutter your space and make some extra money. Contact us today!
604-636-2134
WE PICK UP JUNK VEHICLES FROM CHILLIWACK TO WHISTLER & ANYWHERE IN BETWEEN
ALSO WE COVER THE FOLLOWING AREAS;
YVR
YXX
GVRD
FV
NO. 1 HWY
GOLDEN EARS BRIDGE
COAST MERIDIAN BRIDGE
FRASER RIVER
BOUNDARY BAY AIRPORT
ROBERTS BANK
VANCOUVER
SURREY
WHITE ROCK
NORTH OF 49TH PARALLEL
WHISTLER SKI RESORT
INDIAN ARM
BURRARD INLET
HORSESHOE BAY FERRIES
VANCOUVER – VICTORIA (TSAWWASSEN – SWARTZ BAY) FERRIES
BC FERRIES
PORT OF VANCOUVER
DELTA PORT