MONEY FOR JUNK CAR 604-636-2134 CASH FOR TRUCKS ** up to $1200 CASH (ABBOTSFORD, SURREY, DELTA, LANGLEY, BC. )
Surrey Cash For Clunkers Pays Cash For All Junk Vehicles 604-636-2134 cash today!!
free scrap truck, car bus, van , suv, etc.. removal
cash paid for complete vehicles
SURREY SCRAP VEHICLE RECYCLING & TOWING
(604)636-2134
FREE REMOVAL OF ALL JUNK VEHICLES
QUICK SERVICE, USUALLY WITHIN 2 HOURS
PAY CASH FOR COMPLETE VEHICLES
(604)636-2134
24 HR SERVICE
We are pleased to introduce "Money for Junk Car," a highly dependable and efficient solution to cater to all your vehicle disposal requirements. Our streamlined and hassle-free process ensures that you can effortlessly transform your unwanted junk car or truck into immediate cash today!
Our comprehensive range of services extends to the areas of Abbotsford, Surrey, Delta, and Langley in beautiful British Columbia. As a testament to our commitment to customer satisfaction, we are delighted to offer an attractive cash incentive of up to $1200 for your esteemed vehicle.
Indulge in the utmost convenience with our complimentary scrap vehicle removal service. Our esteemed facility gladly accepts an extensive range of vehicles, encompassing cars, buses, vans, SUVs, and a myriad of other automobile types.
You can have complete confidence in our commitment to providing a seamless experience when it comes to selling your vehicles. We offer immediate cash payment for the entirety of your vehicle and pride ourselves on delivering prompt service within a mere two-hour timeframe.
Our highly dedicated team at SURREY SCRAP VEHICLE RECYCLING & TOWING is available round-the-clock, ensuring that we are always at your disposal to provide the necessary assistance you require.
Contact us now at (604)636-2134 for a quick and reliable solution to get rid of your junk vehicle while earning cash in return.
(604)636-2134
24 HR SERVICE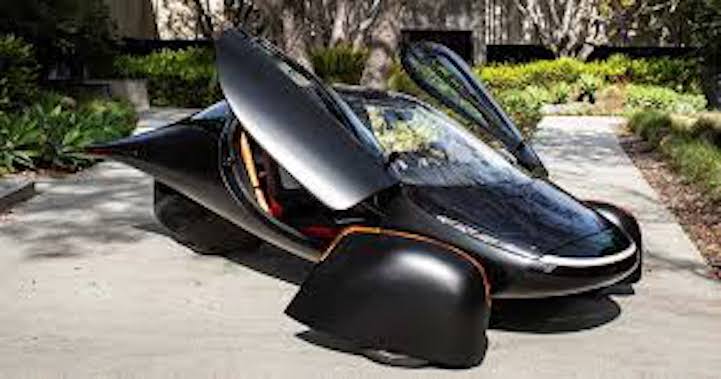 2023 SURREY SCRAP VEHICLE RECYCLING & TOWING All Rights Reserved